Photovan does Marokopa ....
---
March 22 2008 ....

I just got back from a two day trip in my Photovan

It wasn't too amazing but due to the good weather the sunset wasn't that spectacular but I did get some shots of the "green flash'' as the sun dissappeared which made my day .
http://mintaka.sdsu.edu/GF/




My first stop was at the Ruakuri walk in the Waitomo area .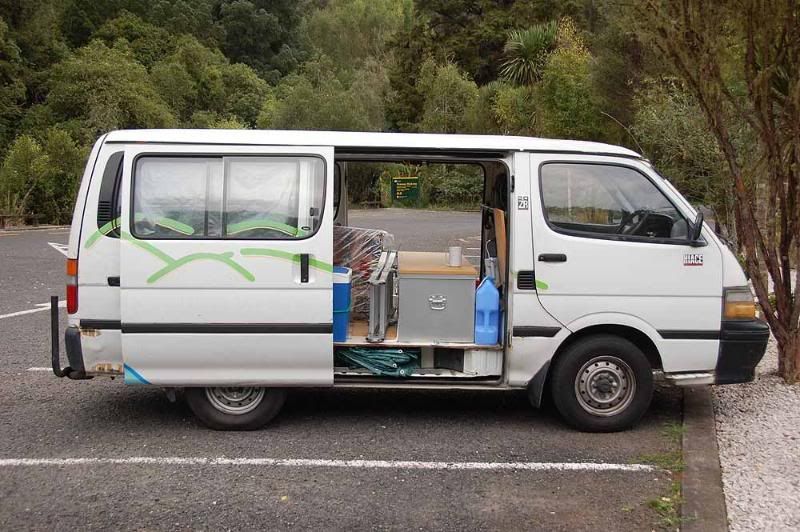 It is a walk through a valley of natural caves and tunnels close to the main cave system of which there are around 300 in the area .




I almost expected "Lord Greystoke" to come swinging through the trees .

There are paths and platforms made for better viewing of the caves .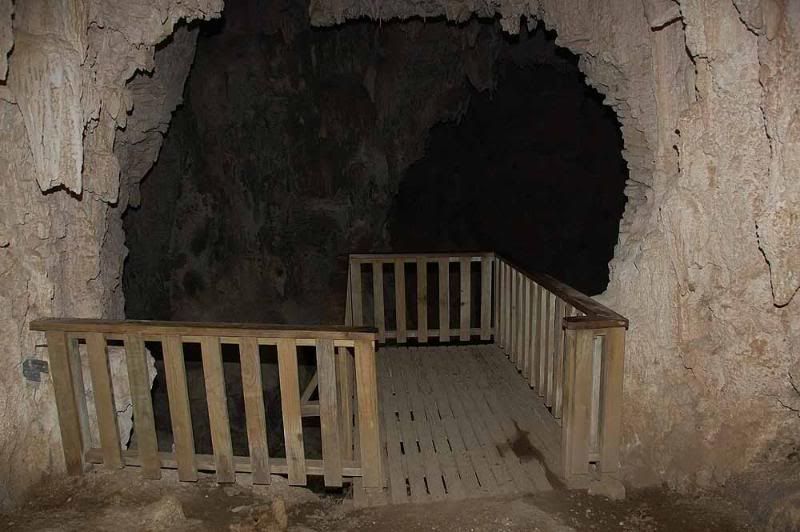 which provide difficult lighting but also interesting side lighting shots ...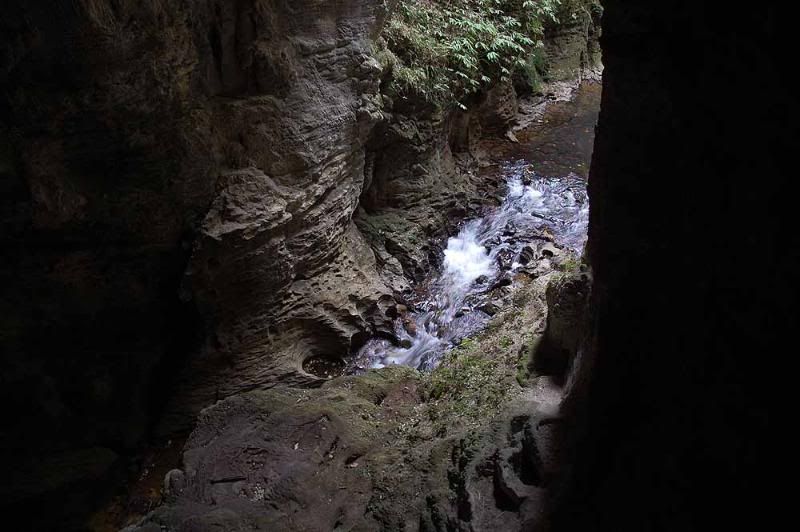 a rather interesting half hour walk ....

Next stop "the natural bridge "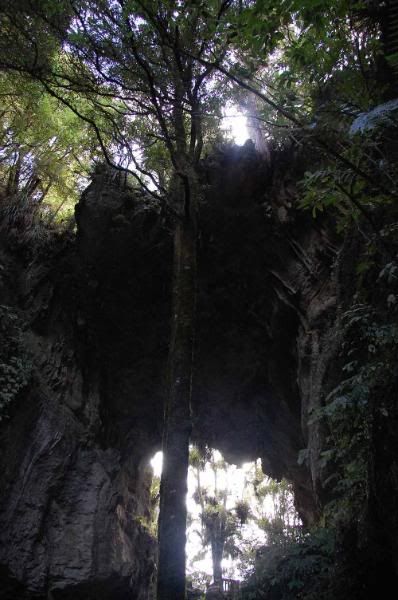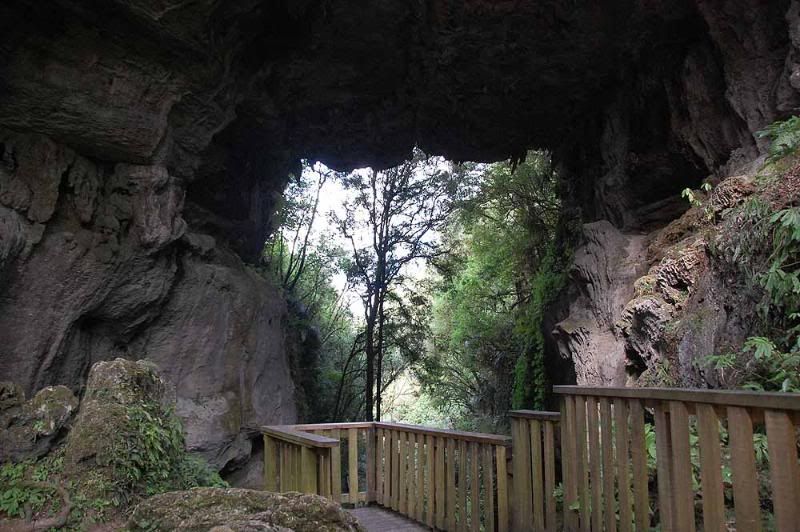 And then Marokopa falls ...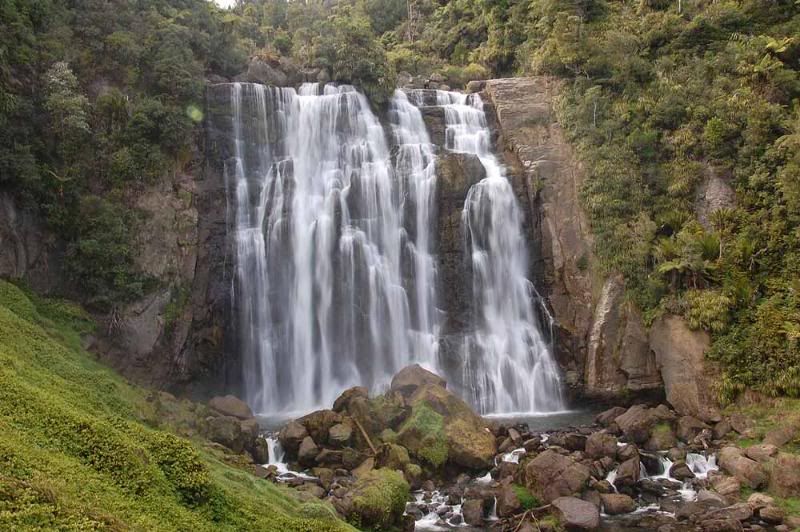 closer ....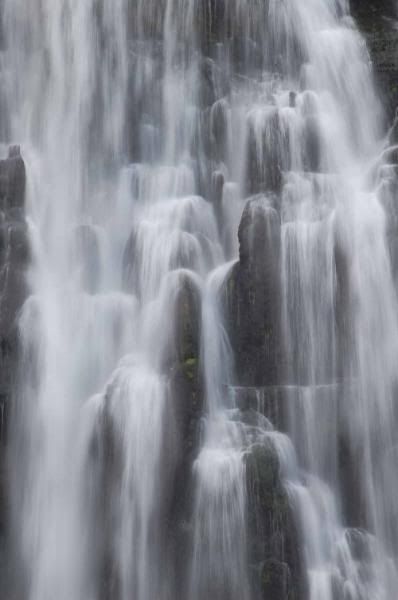 and over this hill ..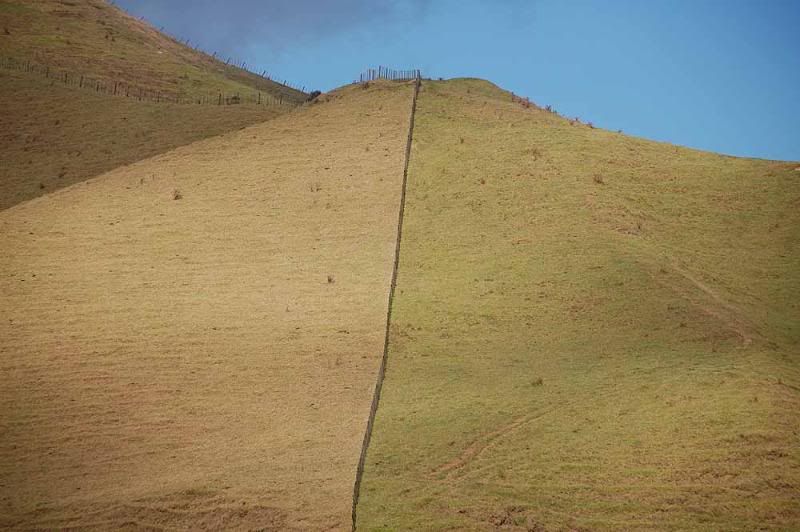 but marokopa camp site was too far from the sea so I went over to the next unpronounceable beach which had a piece of land with a few other campers on it




the other campers were junk compared to my photovan ...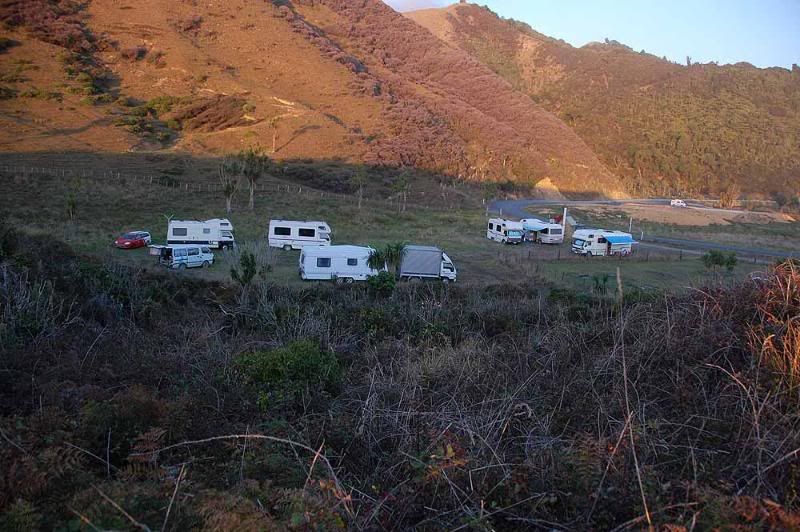 Half an hour from the site was this tunnel leading to the beach . Apparently three farmers dug it by hand years ago to have a place to take their sheep to the boat since the roads were so bad then ....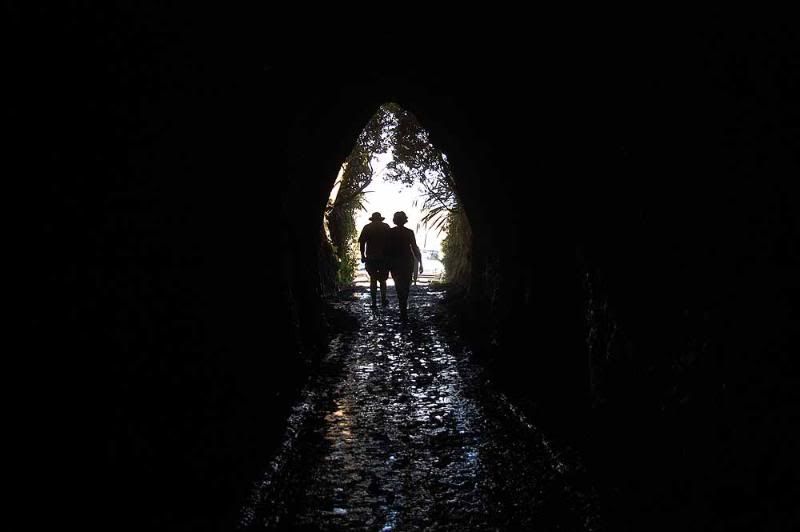 It would have been nice with better lighting though ....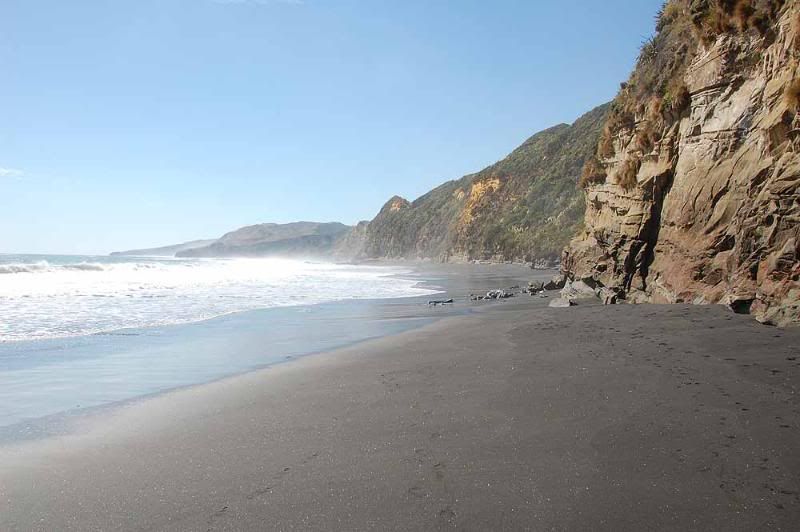 Can you see the two sheep in the centre of this picture ?




There's a closer look at the daring sheep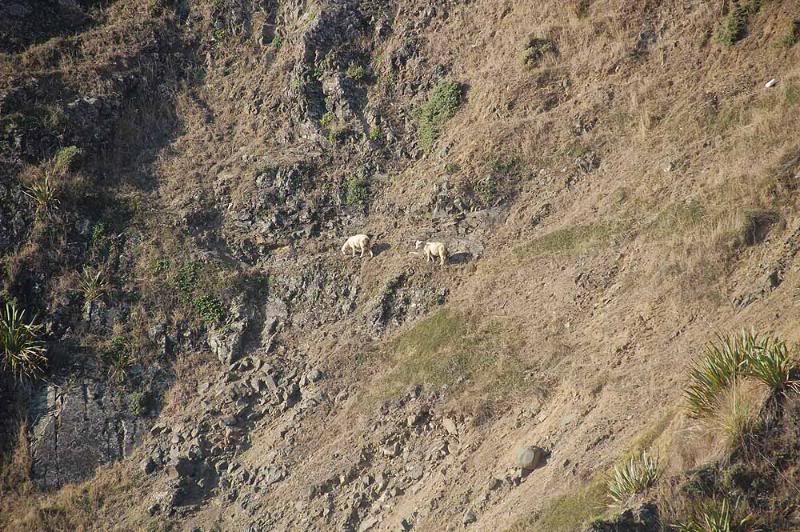 And a bit of the beach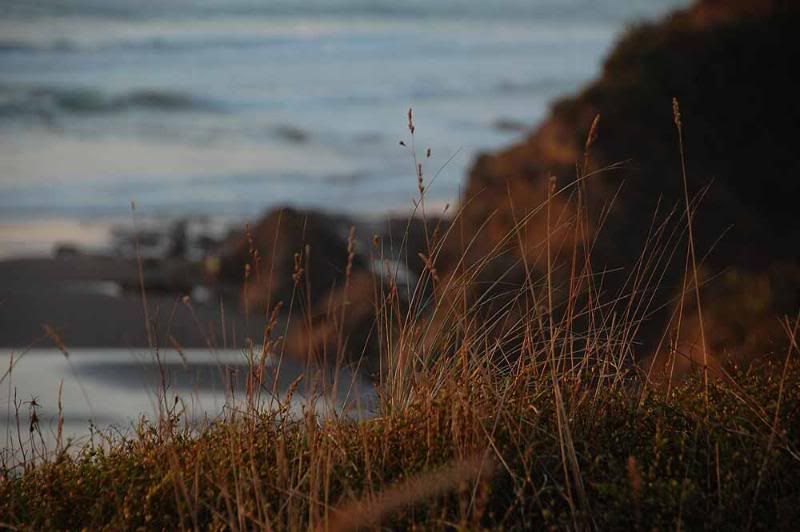 and just before the green flash ....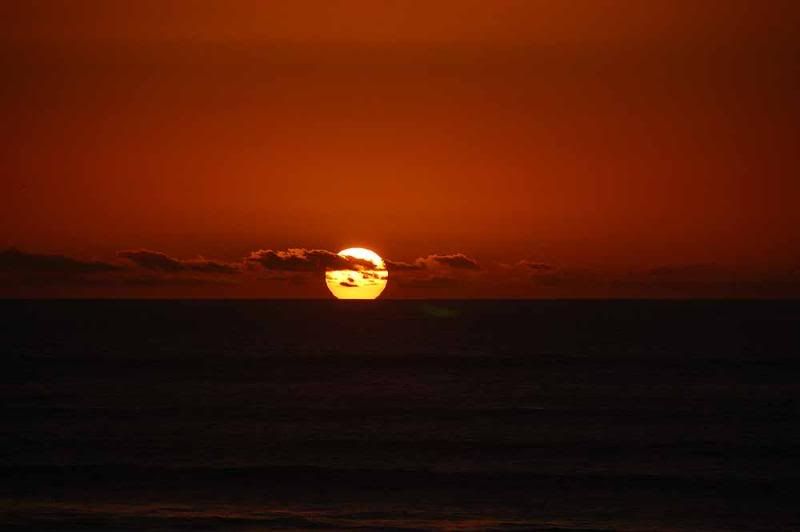 Of course in a place [ we can't call it a town yet ] as advanced as this you would expect to find public seating of some sort [ nailed down to a log !]




I thought this log looked a bit like a raven or something ....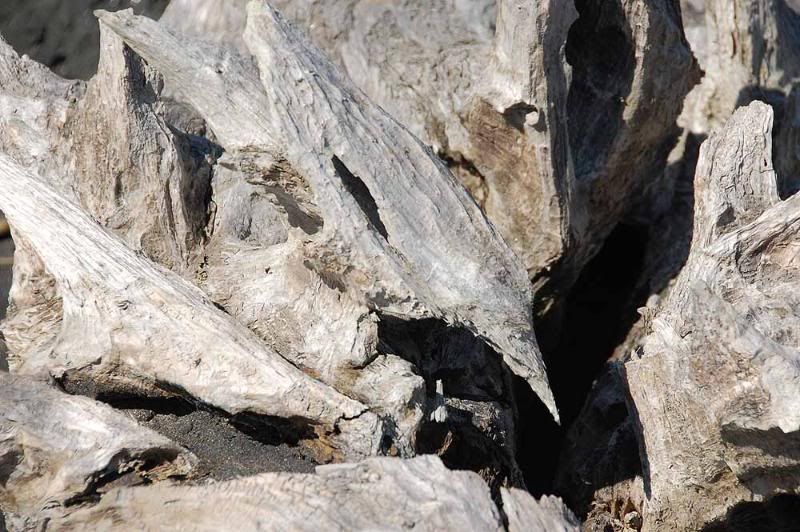 the log ..




I took a picture of the vegetation in this area , everything is looking very dry since for the first time [ever?] we are having a drought in the central North island [ climate change ?] . It hadn't rained for a few months and the ground is all cracked and dry . It started raining 2 days ago and the grass is getting green again .