On Saturday I headed off in my van and decided to look up some places I hadn't been to before . I had heard of Pureora reserve and programmed the name into my GPS and followed the instructions .
I soon ended up on a road I've never been on before and started taking pictures ...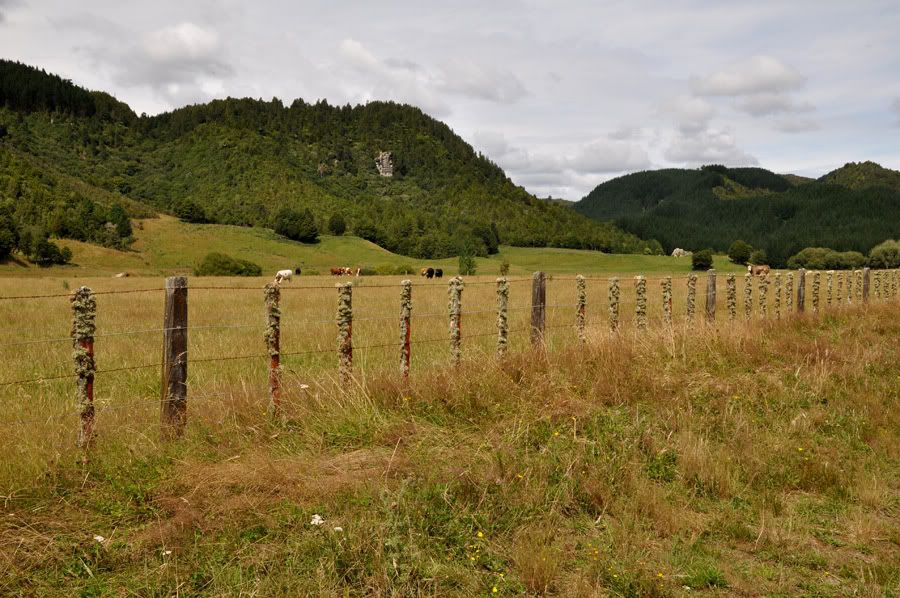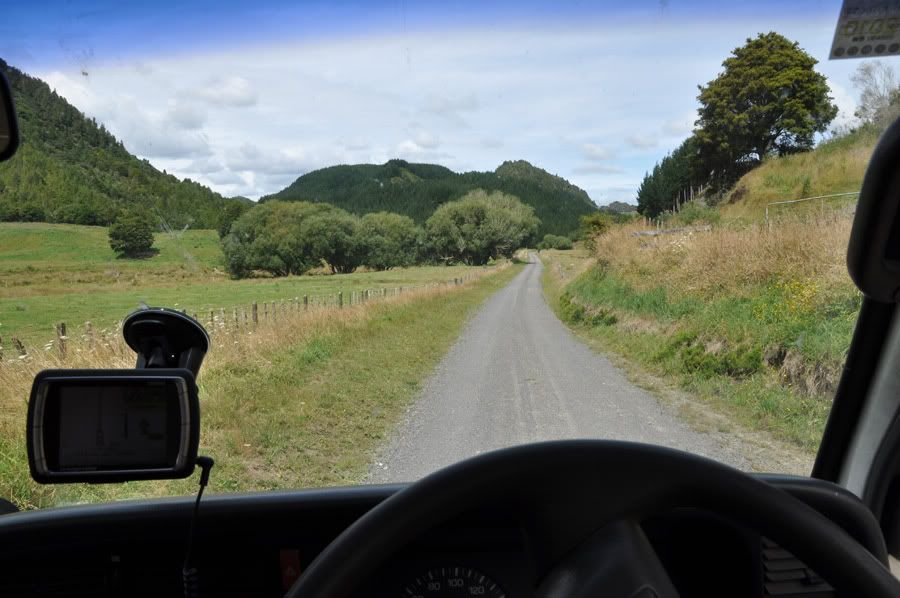 The GPS led me to the middle of the reserve and when I got there I knew the 'campsite' wasn't going to do . It was more of a base-camp for hunters and not very scenic .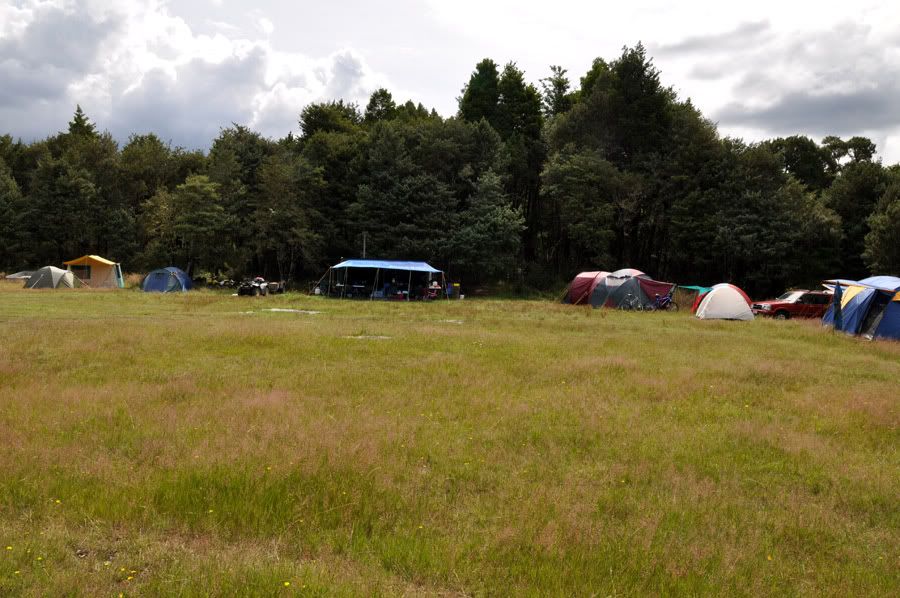 So I set the GPS for "Taupo" and headed off .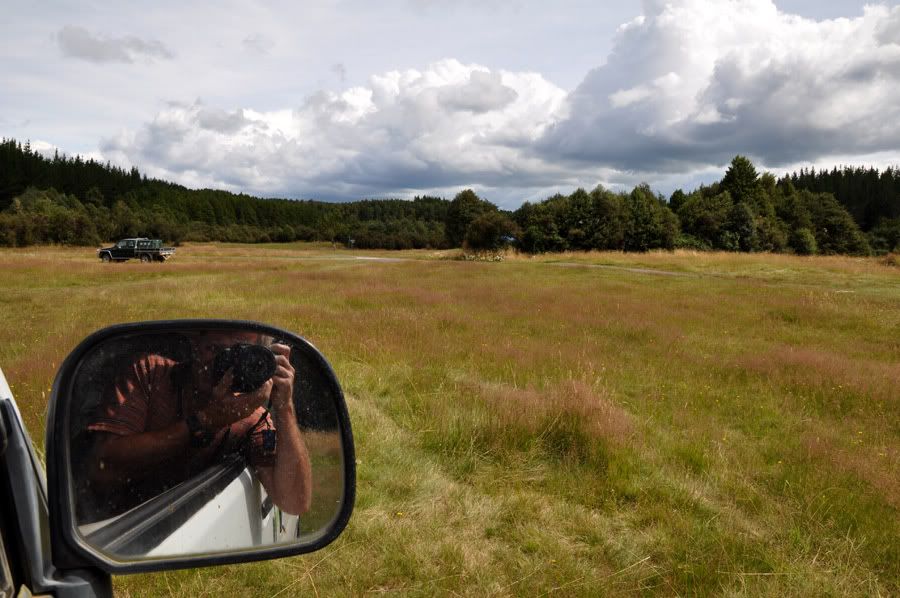 I somehow ended up at a more civilized part of the same reserve and since it was getting late I decided to stay at the camping ground because it was reasonable .
I went for a walk on the Totara track as well .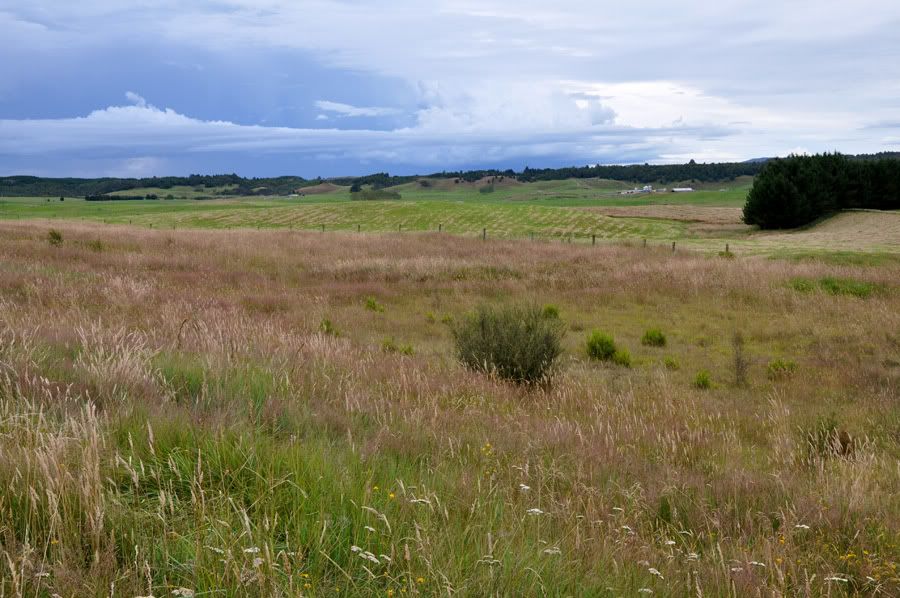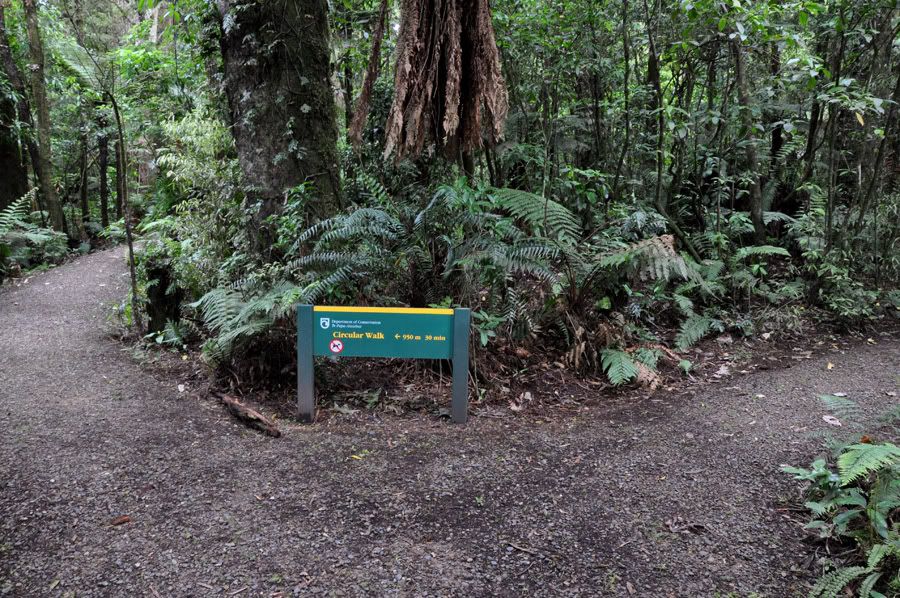 I had my bike with me so getting around was much easier this time .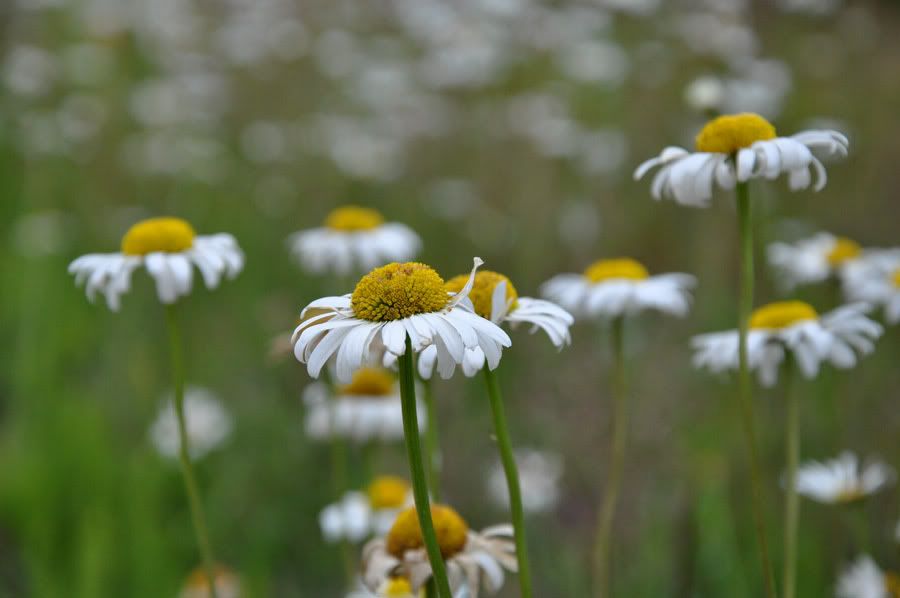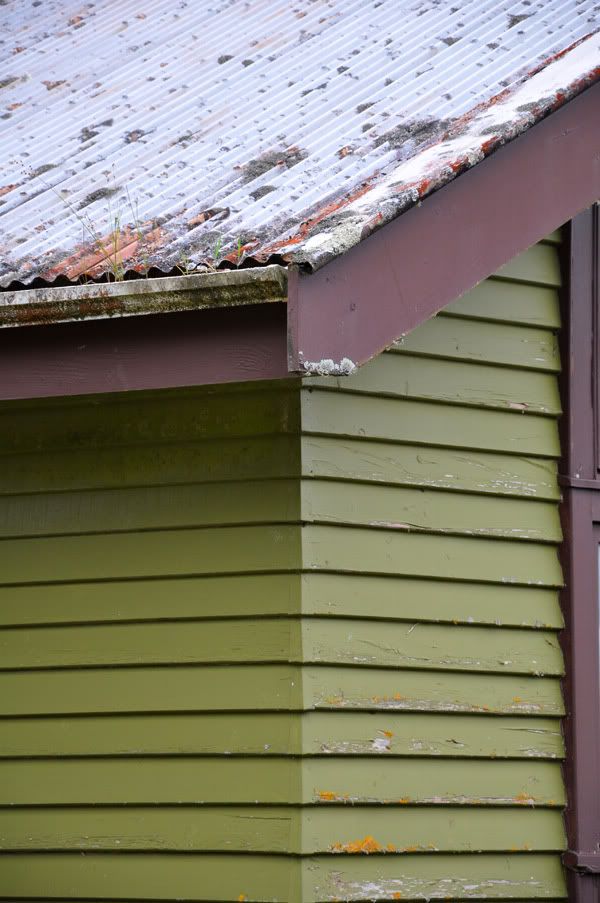 In the evening I moved my van to where the clouds looked best .




and started getting some pictures of this old gate .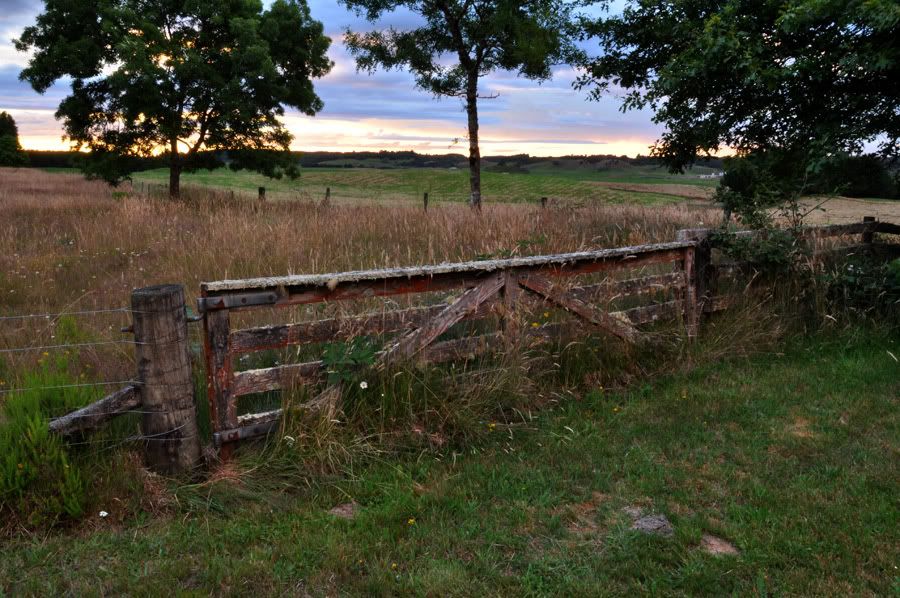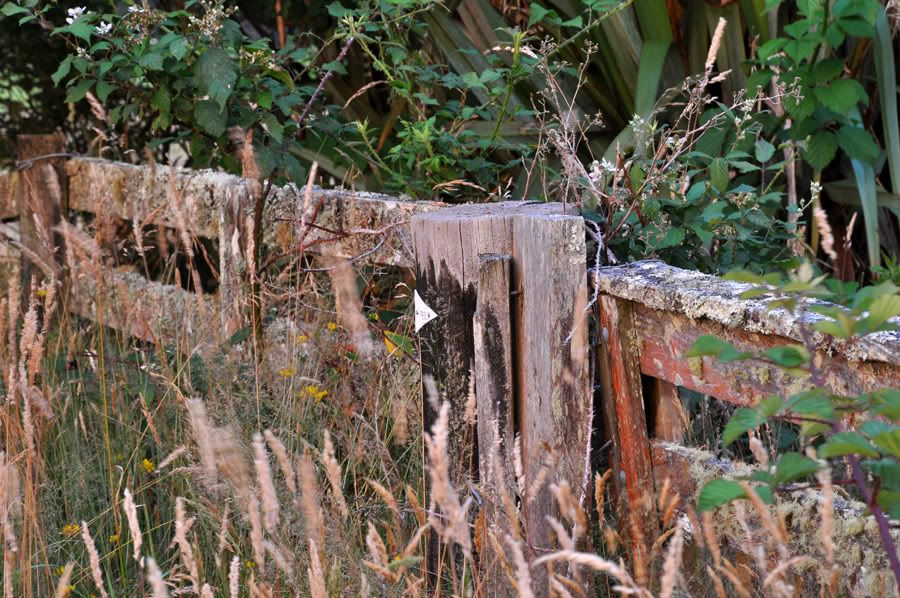 That was the end of Saturday afternoon - followed by a night of slapping mosquitoes and trying to get some sleep . I dug out the mosquito netting and obviously left my arm too close to the side of it because I still have a pattern of bumps on one elbow .

The next morning I drove through Taupo and headed for Mount Ruapehu with the possible option of climbing it . I stopped at this bridge for some pictures .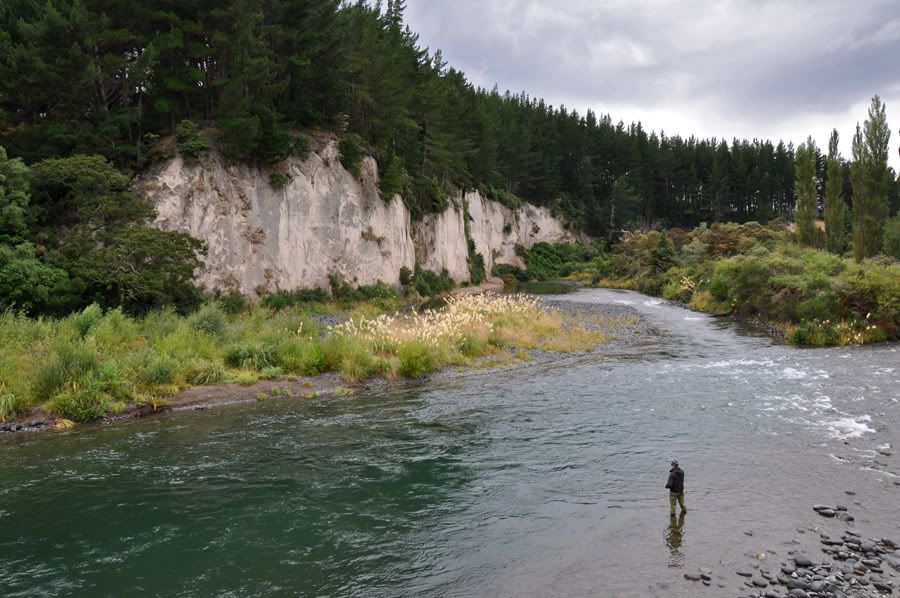 The mountain was not in a mood for visitors ...



What is known as "happy valley" beginners slope in winter was not happy either ...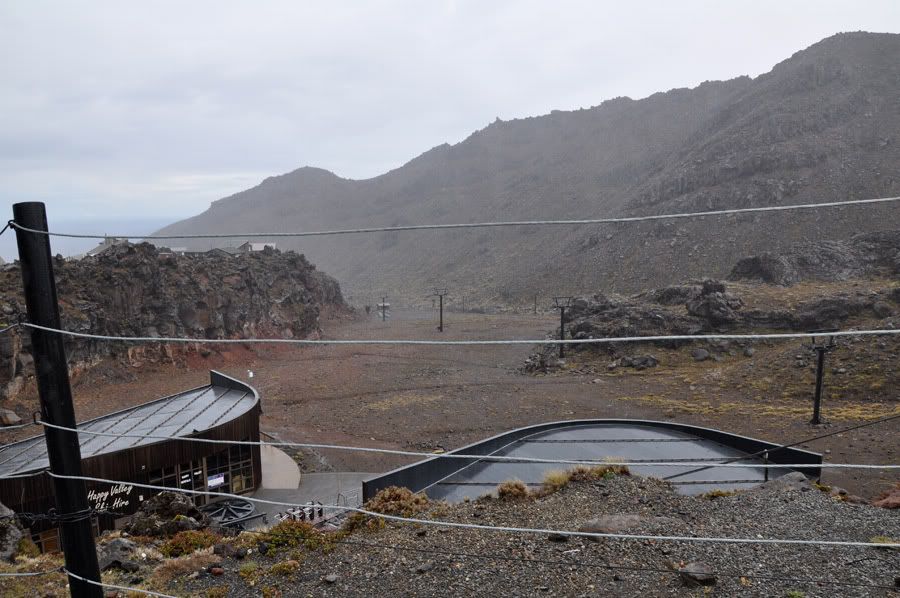 With the angle of the howling wind and rain I couldn't open my window at this point and had to nose my van to the edge of this cliff to get a shot of it .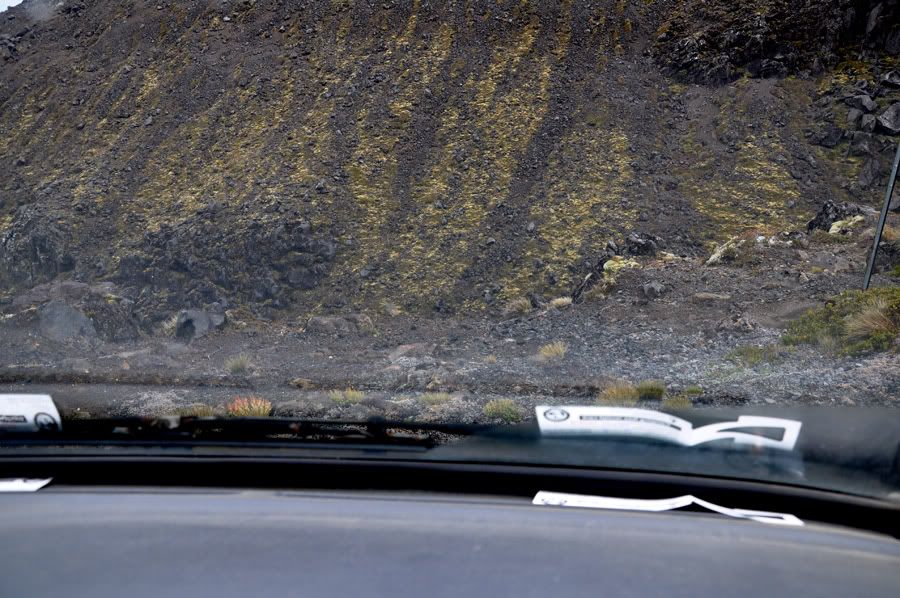 I took a different road back - past lake Rotoaira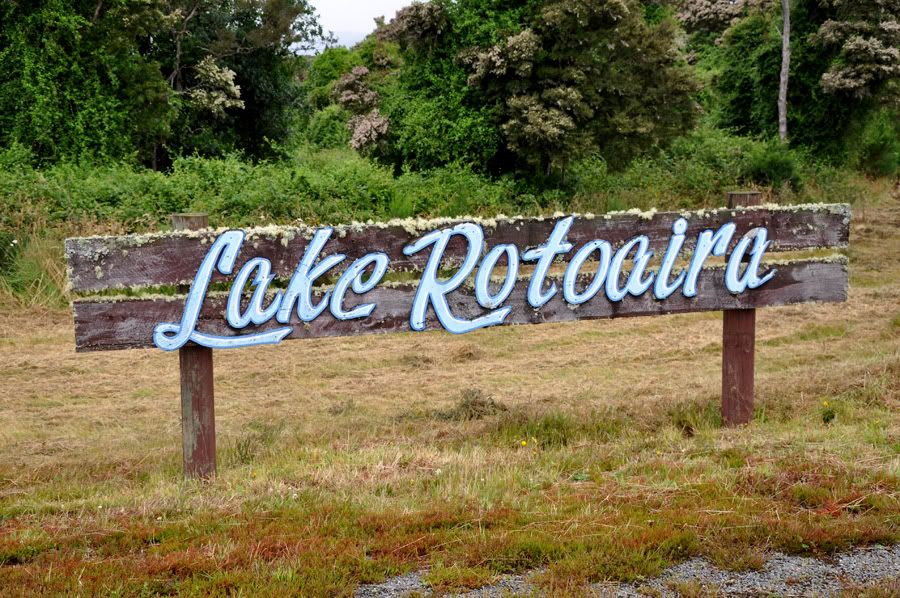 On the way through town in the morning I had seen them setting up some tents and advertising boards for "thunder on the lake " , some jet boat race event .
I'm not really into that stuff but since it was happening I backed my van into a decent spot and popped the back up for a sheltered view of events while everyone else huddled together in the wind and drizzle .




I must say I got a few 'looks' sitting in the back there eating biscuits and setting up my laptop and camera gear - looks of envy I think especially when the action hotted up and things were dry for a while and I set up my deck-chair on the shooting platform on top of the van .


It was just a lot of noise and pollution - not exactly my idea of fun but better than doing nothing ...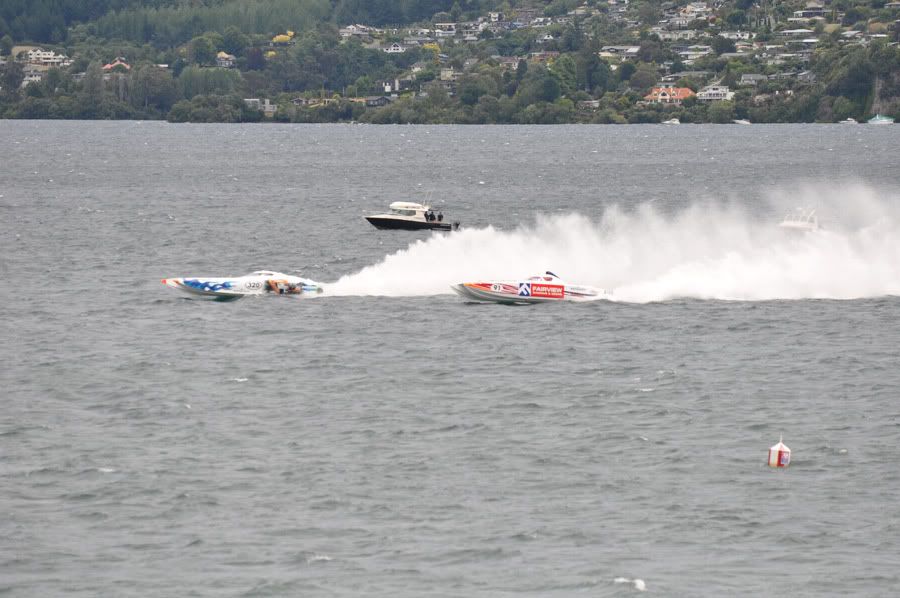 I was sitting up there with the big lens taking in the action and watching the people out of the corner of my eye at the same time - I saw a few of them sneak a picture of my setup as well .
This was all close to the centre of the city . Taupo is a very nice place and also very 'touristy' with bungee jumping , jet boating , tours etc. There are many tourist places , backpackers , coffee shops etc.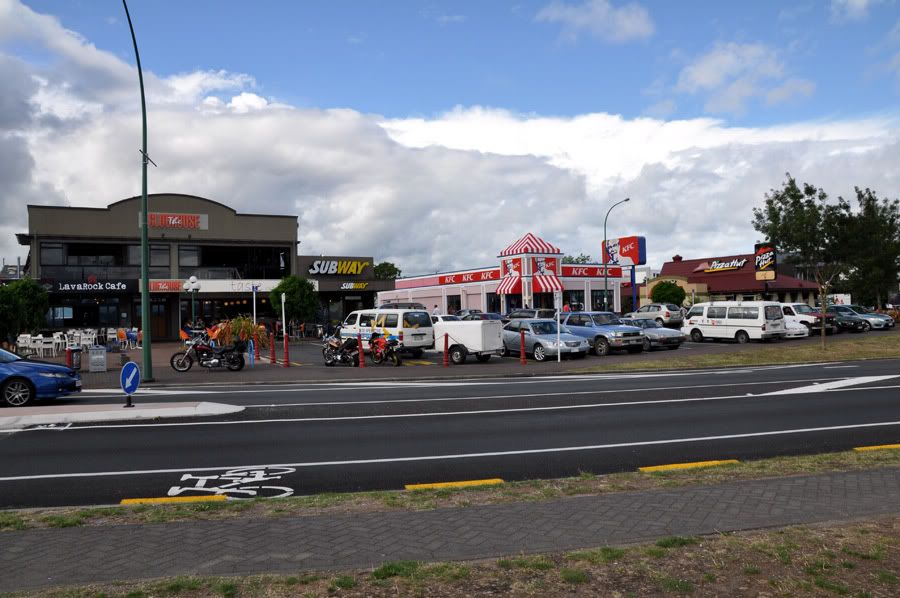 This was taken with the Fuji F31 compact - too much rain to take out the Nikons .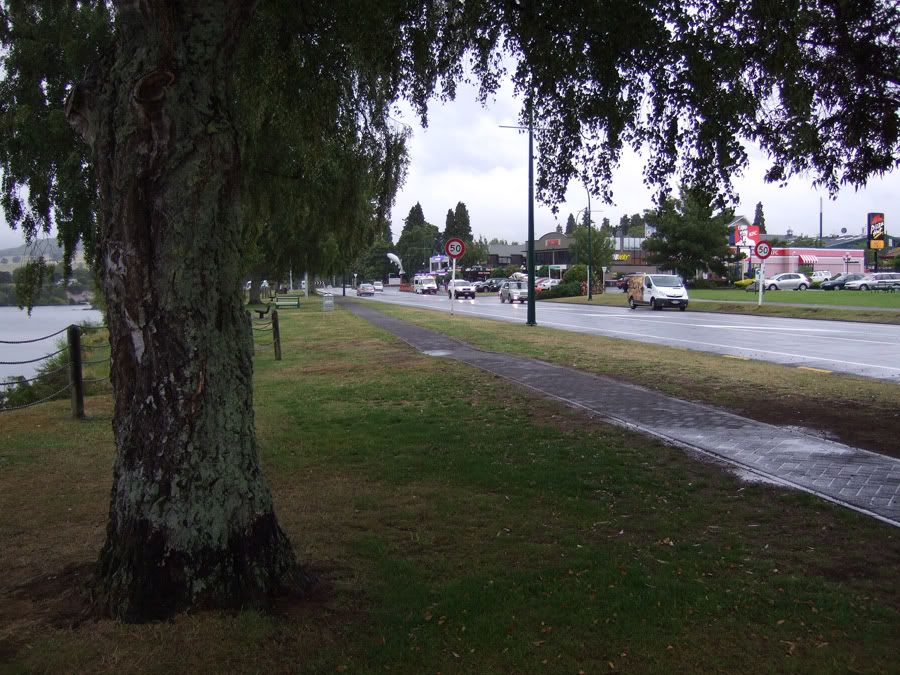 See that "golf green" on the left .... I had a try at it , 18 balls for $15 - if you get a hole-in-one you win $2000 . They had a board up there saying
that the total number of winners so far is 711 but I don't know over what time period . The guy running the show told me that school kids with snorkels
get the balls back out of the lake [ most of them anyway ? ] . I've never played golf before but they wouldn't believe me because with the strong side winds I was the only one getting the ball to land within metres of the platform . I told him "It's not much different to swinging a machete , just less messy , you keep your arm straight and aim with the back-swing .....

They used to have a TV set out there "win $100 000 for breaking the screen " , I don't know why they took that away .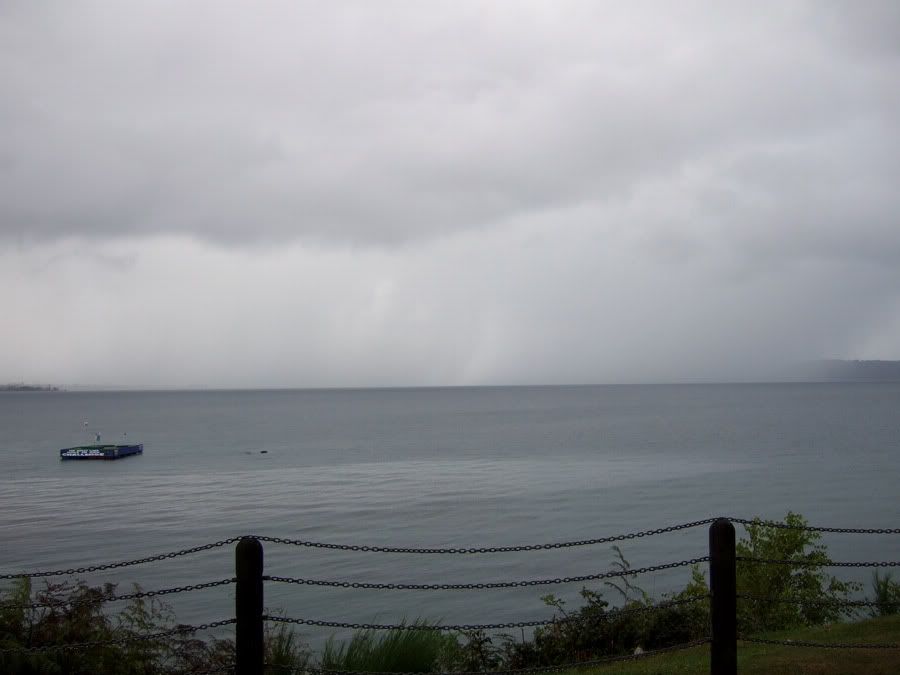 Not much else happened that day , a soak in the spa bath and off to sleep - I stayed at the motel "campervan park" right next to the main road .

Monday morning I headed back to Raglan and stopped to get a picture of this 'rock' that doesn't even have a name - maybe there is too much good scenery if something like this doesn't even get a mention ?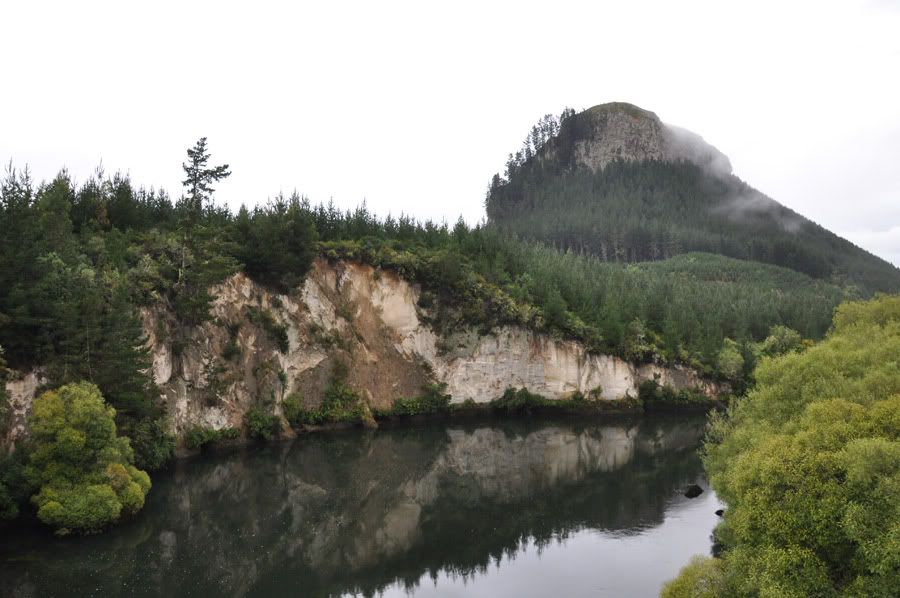 And these are a few of the other 'also ran' pictures from the trip .